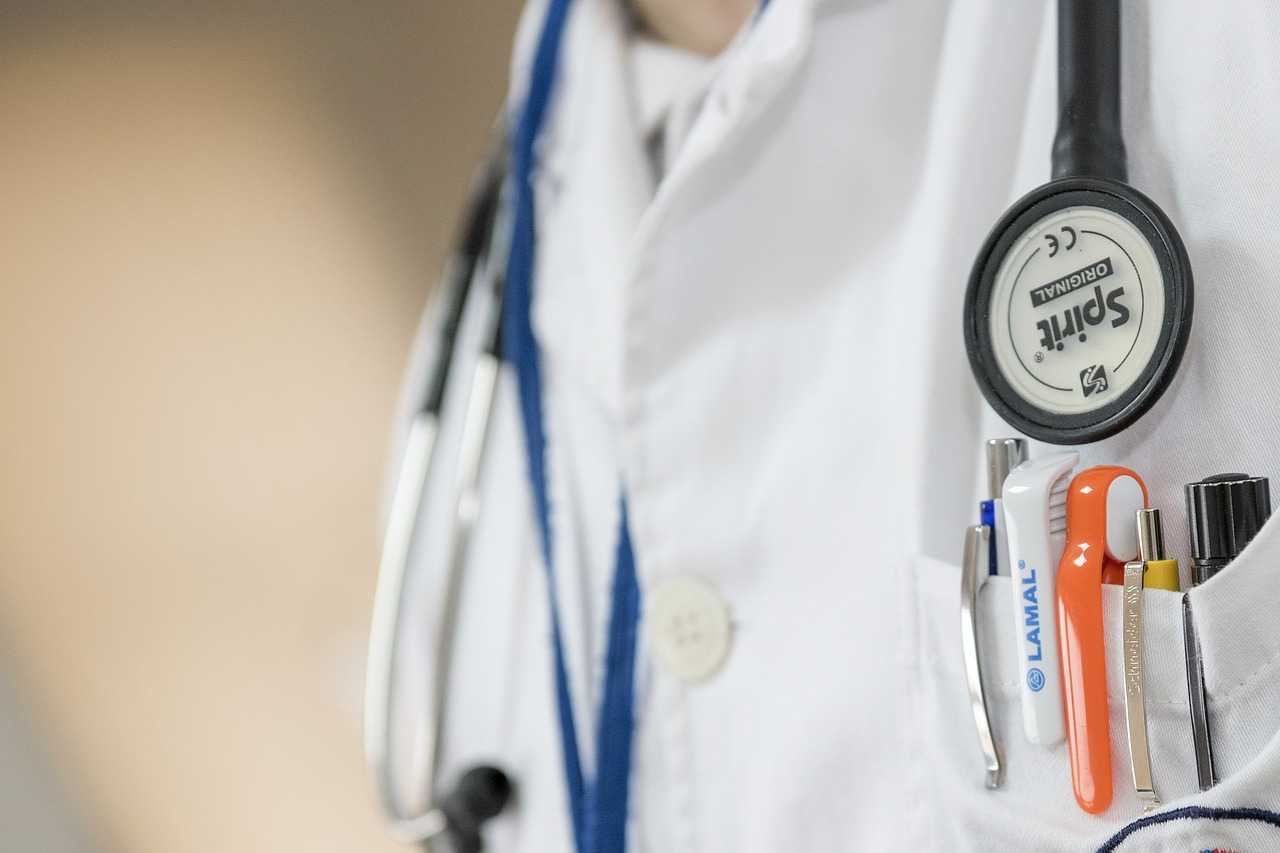 Nurses play a vital role in the running and organization of hospitals, doctor's offices, schools, private practices and other healthcare providing institutions. They are the right-hand to doctors throughout the day, from admin to the operating room. Some might say that they are the ones who run and organize healthcare facilities from behind the scenes, with their medical knowledge, empathy for patients and admin skills. They cover the bases and needs of doctors and patients alike.
They are commonly known to have to juggle a wide variety of challenging and high-stakes tasks on a daily basis, which is no wonder why this occupation is experiencing a shortage of nurses all around the globe. A contributing factor to this might be that many new entrants into the field of nursing aren't aware of just how interesting and versatile this occupation can be. This article aims to highlight the different kinds of degrees and credentials nurses can acquire during their professional lives in order to climb up the health ladder and solidify their position as vital members of healthcare establishments.
How To Decide on a Career Path Within Nursing
The first thing to recognize within the nursing industry is that there is a wide variety of avenues that aspiring nurses can take. Many know the field of nursing as simply one occupation or one job but it may surprise some that it is a field with multiple pathways and endless opportunities.
Therefore, before signing up for a course, student nurses should contemplate which direction they might go into later in their careers right from the start. There are many reasons to get a BA in nursing but there are even more reasons to get a DNP degree or other further education degree. Why is this?
The more specialized you are as a nurse, the in-demand you are for a healthcare institution. Coming with experience plus a large amount of credentials is sure to secure a lucrative position. Not only can you charge more for your services but you become a vital role in the development of the nursing industry.
Obtaining higher level education and going for a Doctorate of Nursing Practice (DNP) or an Advanced Practice Registered Nurse (APRN) will allow you to have the knowledge to assist your patients better, help the healthcare facility more and become a leader to your fellow nurse colleagues.
Nursing Qualifications and Degrees Available
There are a large number of qualifications and degrees available within the nursing degree, as there are so many different pathways to choose from as it depends on your professional goals. Below please find a list of the different options available to any aspiring nursing student:
Licensed Practical Nurse (LPN): For this, you require a diploma in nursing. You would work under a Registered Nurse (RN).
Registered Nurse (RN): For this, you need an associate's or bachelor's degree in nursing.
Public Health Registered Nurse: This requires a bachelor's degree in nursing.
Once a diploma, associate's degree or BA is achieved, in order the practice nursing you must sit for the NCLEX-RN (National Council Licensure Examination). The only way you are given access to this exam is if you have some form of diploma or degree behind you.
Thereafter, you can continue with your education, if you so choose:
Nurse Practitioner: This goes a step beyond and requires a Master's in nursing. Studies include a Master's of Science in Nursing (MSN) or even a Master's in Nursing Education which allows you to teach and help future nurses in the field.
Doctor of Nursing Practice (DNP) or Doctor of Philosophy (PhD), which is some of the highest form of education. More than that would be receiving multiple PhD's for example and researching different topics for each thesis.
Length of Nursing Education
The amount of time it takes students to become nurses varies as it depends on the course they've signed up for and how much time they have available. On average, the LPN which is the diploma course often takes around two years. Whereas the RN course which is either an associate's or bachelor's degree takes about three to four years.
Further education in nursing is often balanced while working in the field and can take years as time is short. This depends on the individual's time available and work ethic.