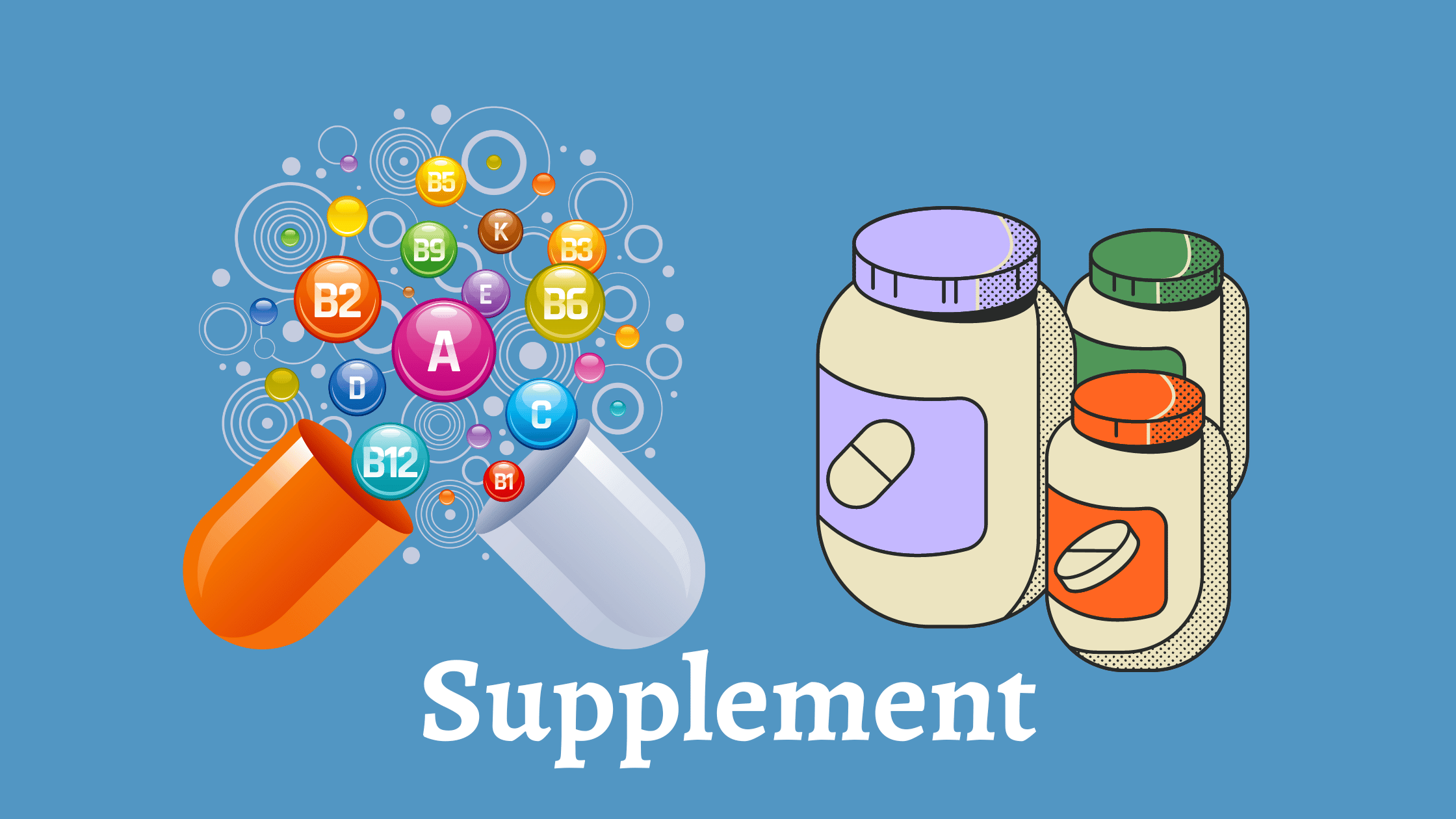 Selecting a pharmacy you can completely trust is incredibly important for your health and well-being. Pharmacies and their staff play a key role within the overall healthcare system. They provide medications, advice, and clinical services that impact patient outcomes. So, take time to carefully research options and choose a pharmacy that demonstrates expertise, accountability, and care. Compare locally-owned independents alongside national chains. Then, listen to your instincts and select a pharmacy where you feel valued, respected, and comfortable. Building a relationship with a pharmacy you can trust pays dividends through improved care and peace of mind. Here are some tips you can follow to find a pharmacy you can trust.
1: Researching Pharmacies
Start your pharmacy search by gathering input online from healthcare providers and local residents. Search for pharmacies in your area, then browse their websites for info on services, values, and credentials. Ask your doctors, nurses, and health insurance providers to recommend pharmacies they trust. Additionally, query friends, neighbors, and community social media groups for feedback on the pharmacies they use. While searching, you may find a compounding pharmacy, and you might wonder, "What is compounding pharmacy?" A compounding pharmacy allows you to create custom medications specifically for you. This way, you can better find a pharmacy that matches your needs. Compile a list of promising options based on positive mentions and reviews from those familiar with local pharmacies.
2: Credentials and Licensing
Doing research to verify all licenses and credentials is extremely important when evaluating and choosing between pharmacies. Confirm that their working pharmacists completed accredited pharmacy degree programs and currently hold active licensure in your state without any concerning disciplinary history. Verify the actual pharmacy itself holds a valid business license issued by the state board of pharmacy, ideally with no major complaints. The most reputable pharmacies prominently display their credentials both in the pharmacy and online. They will gladly provide license verifications if requested by consumers.
3: Services Offered
Take time to consider the full range of pharmacy services offered and determine which best fits your family's needs and preferences. At a minimum, all pharmacies fill prescriptions for medications, over-the-counter products, supplements, and basic medical equipment. Look for pharmacies that also offer more advanced services like customized medication compounding, vaccines and immunizations, one-on-one clinical consultations, and specialty services tailored to chronic conditions. Also, evaluate if home medication delivery options are available if accessibility is an issue for you.
4: Location and Accessibility
Convenience factors significantly impact many people's choice of pharmacy. Assess the location and proximity of each pharmacy option in relation to your home or workplace. See if they provide handy drive-through pick-up or delivery services that allow greater flexibility. Look at their website capabilities and mobile app features that may allow easy online prescription refills 24/7 or text notifications when medications are ready. Overall, match these accessibility considerations to your unique schedule, transportation, and lifestyle needs to promote consistently filling your medications on time as prescribed.
5: Insurance and Pricing
Medication costs at different pharmacies – even for the exact same drug and dosage – can vary widely. Be sure to ask pharmacy staff which specific insurance plans they accept and verify your personal coverage before transferring any prescriptions. Inquire about their pricing models – are generic drug costs on a tiered scale or the same flat rate for all? Do they offer any discount prescription programs? Gaining an accurate understanding of your medication expenses at a pharmacy upfront prevents sticker shock surprises down the road. Also, ask about joining their prescription savings club for access to deeper member discounts if out-of-pocket costs are a concern for you.
6: Customer Service and Reviews
A pharmacy's customer service reputation and practices should weigh heavily in any deciding factors as well. Closely observe how attentive, patient, and friendly pharmacy staff seem during any visits. Look online for reviews and ratings on Google and sites like Yelp. Look for overall consistent positive feedback related to customer care at the pharmacy. Verify low ratings are addressed professionally and unsatisfied issues are followed up on constructively. Good pharmacists will proactively take time to explain your medications, answer questions thoroughly in understandable language, and never make you feel rushed.
7: Safety and Privacy
In order for a pharmacy to fully gain your trust, you must feel confident in their safety systems, protocols, and privacy practices. Look for rigorous safety checks and controls in their medication filling procedures, ideally leveraging automated technologies. Confirm they deploy strict privacy standards that fully safeguard your personal health records, prescription data, and history. Personally, avoid doing business with any pharmacies that seem to cut corners or downplay the importance of tight oversight in these areas. Your full prescription profile and history contain highly sensitive protected health information.
8: Specialized Needs
For those with more specialized medication needs, take extra care to ensure a pharmacy has the expertise to fully support you or your loved one. Parents of infants or small children, as well as caregivers for elderly patients, should look for pharmacies with specialized pediatric and geriatric knowledge. Seek out pharmacies highly experienced in serving those with chronic diseases like diabetes, cancer, or autoimmune disorders, ideally offering services like customized compliance packaging, CGM supplies, therapy management, and counseling. When dealing with very complex specialty-tier drugs, look for pharmacists holding advanced certifications and manufacturer-access assistance expertise to save costs.
9: Making Your Decision
After thoroughly researching multiple pharmacies on paper, compare your shortlist of top contenders side-by-side. Weigh their relative strengths, advantages, and disadvantages based on the priorities most important to you. But also listen to your natural instincts – choosing a pharmacy where you receive excellent vibes and feel genuinely respected and cared for as a valued individual can be a tie-breaker. Taking your time to make a thoughtful yet decisive choice maximizes your chances of selecting a pharmacy you can place total trust in for the long haul.
Conclusion
Finding a pharmacy you can completely rely on positively impacts your health journey. A trusted pharmacy provides far more than just medications – it becomes an invaluable healthcare partner. So take time to carefully identify a pharmacy that demonstrates stellar qualifications, compassionate care, strong communication, and advanced support tailored to your needs. When you choose the right pharmacy for the long term, it provides added assurance that your care is in good hands.